We're doing our very best to ensure everyone's safety during the COVID-19 pandemic.
LEARN MORE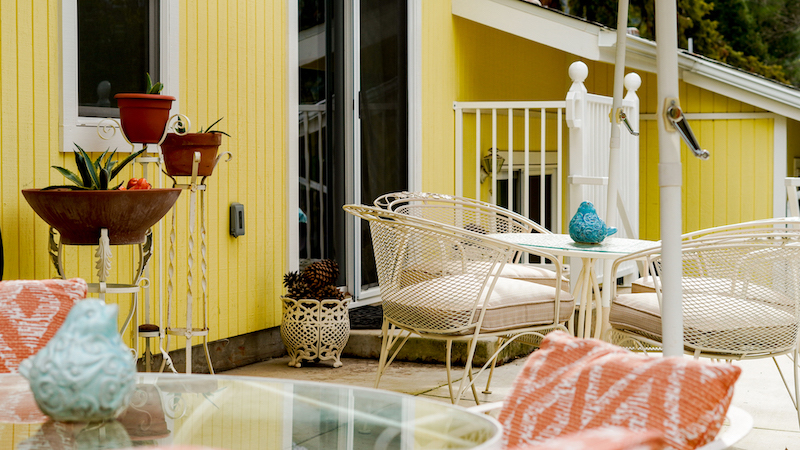 Welcome to our home! Yosemite Plaisance Bed & Breakfast is located in a quiet residential neighborhood of Mariposa, an easy walking distance from the restaurants and shops downtown and about 30 miles from the West Entrance to Yosemite National Park.
Yosemite Plaisance has three large rooms, each with a private entrance, private bathroom, and two beds. Each room also has a mini-fridge, hot water station, as well as its own thermostat and heating and cooling unit.
We are a year-round destination...
Click on a month to view activities, events and a picture gallery